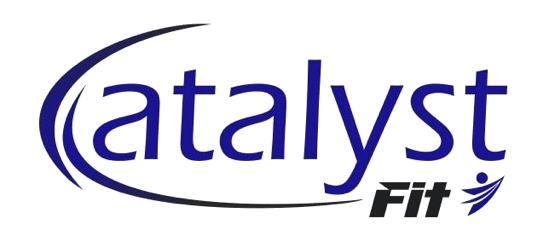 Schedule Free Consultation
I graduated from Penn State in the early '90s. I received my B.S. in Nutrition right at the beginning of "fat is bad" and "no fat/low fat" products took over the aisles. I remember my professor, Dr. Dorothy Blair stating, "this will bite us in the ass." No truer words have ever been spoken. Americans are fatter than ever.
Our intention at Catalyst Fit is to do things differently. That means using the most current science to create our evidence-based nutrition and exercise programs. That means using a variety of fitness tests to personalize each program and to track progress. That means educating our clients on insulin resistance, sleep quality, intermittent fasting, heart rate variability (HRV), habit creation, consequences of actions and so much more. We are never "one size fits all".
​
Our goal is to reverse insulin resistance. To prevent/reverse dozens of chronic diseases. To create fat burners. To improve the quality of life for each of our clients.
​
I am truly blessed. We want to do the best by our clients and our clients take excellent care of us. Over the last several years I have learned that only those with a growth mindset can achieve what it takes to make a truly positive impact.
Contact us. Tell us your story. Discover the Science!
​
​