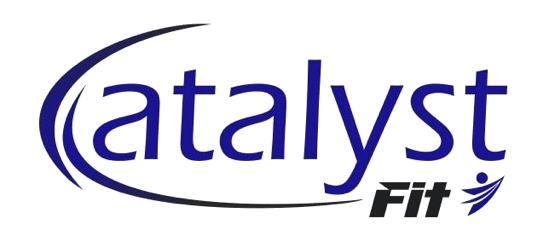 Schedule Free Consultation
Our classic regimen designed for long-term success. Elite one-to-one personal training is conducted in a private upscale setting. Ongoing fitness testing and nutritional counseling is included with all programs. We can supplement your current fitness programming or provide a full-service concierge service covering all your fitness needs.
Our short-term nutritional program is designed for weight loss, body composition, physical performance, and general wellness using a focus on the impact of blood sugar and insulin regulation. In 28 days, you'll develop a better relationship with food and understand how to improve body function. Detailed scanning and monitoring is used to develop a personalized program using science-backed methodologies.
Please reload
Our personalized programming works with clients looking to lose weight, improve health, and fight diabetes, obesity, COPD, cardiovascular disease, and other disruptions to quality of life. Clients may also use this to improve fitness levels before starting an in-gym program. We will provide everything you need, and nutritional programming and wellness coaching is included.
Unsure of the best fit? We encourage you to schedule with us a free consultation and movement assessment to find the program that best suits your needs.
Please reload
*Results may and will vary. Client reviews are not guarantees of outcome.
PERSONAL TRAINING - BODY COMPOSITION - NUTRITIONAL COUNSELING - WEIGHT LOSS - MUSCLE GAIN - CORPORATE WELLNESS - BODY FAT TESTING - VO2 MAX - RMR